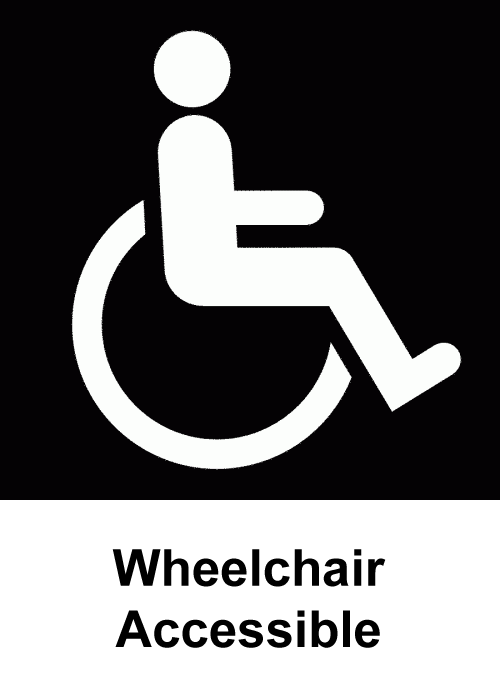 Discover the services offered by this well established taxi firm. From local trips to long distance journeys, we offer competitive rates and a friendly service, always.
At Woodys Taxis, we offer a great selection of services and consider ourselves to be a very versatile taxi firm. We know that our customers have a wide range of interests, and the different services we offer certainly reflect that.
We can fullfill small local trips in and around Berwick, airport transfers or even long distance jobs. In fact, no job is too big or too small for us! We have a range of vehicles to suit. These include
Remember, you can contact us at any time if you have any queries at all, or would like to create a tailor made tour. Our aim is to make your journey perfect.
Airport Transfers
Your holiday is booked, your destination is chosen, you are all packed and you'll be flying away in a few hours. All you need is a reliable taxi company to pick you up and take you quickly and safely to the airport. There is always a lot of planning and a tight schedule behind any flight, so the last thing you need to worry about is a taxi not showing up at your door at the right time.
At Woodys Taxis we want to help take some of the pressure off your journey. Whether it's the start of a holiday or a business trip, we will make sure you get there on time, every time.
Groups
Group trips can be a lot of fun…that is, once you get to your destination. Planning the trip can often be stressful, and making sure everybody gets the same train on time or can get parked in the same location is often the reason. So, why not eliminate all these worries by arranging group travel with Woodys Taxis?  We will pick each group member up at their door and ensure that the journey is just as memorable as the event itself.
Woodys Taxis can provide travel for Hen Parties, Stag Do's, airport runs, day trips, family parties, shopping trips, sporting events, music gigs – in fact, you name the event and we will cater to it!  Our priority is making sure you and the rest of the group travel safely, comfortably and on time!  We can take you on a local trip, or on a city to city transfer.
Local Trips
Whether you're nipping to the supermarket or visiting friends on the other side of town, it's nice to get from A to B without worrying about your transportation.  No one should have to rely on buses.  They rarely arrive on time, there's no space to put your shopping bags and they don't drop you on your doorstep, even if it is pouring down with rain!  The beauty of travelling with Woodys Taxis is that your vehicle will consistently arrive on time and your driver will always be friendly and ready to lend a hand.
Woodys Taxis will take you anywhere within Berwick and the surrounding area, and ensure that you travel in safety and comfort every time.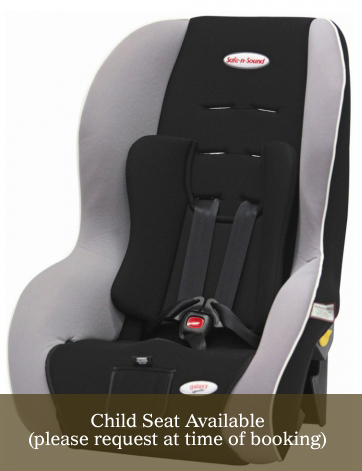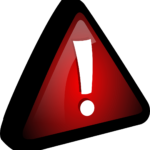 Emergency Courier Service
We provide round the clock, 24/7, courier assistance. Whether it be a passport, parcel or vital documents which need safe, urgent collection and delivery get in touch with us anytime, every time. Our emergency courier service team are here for you. Don't delay - call us night or day!